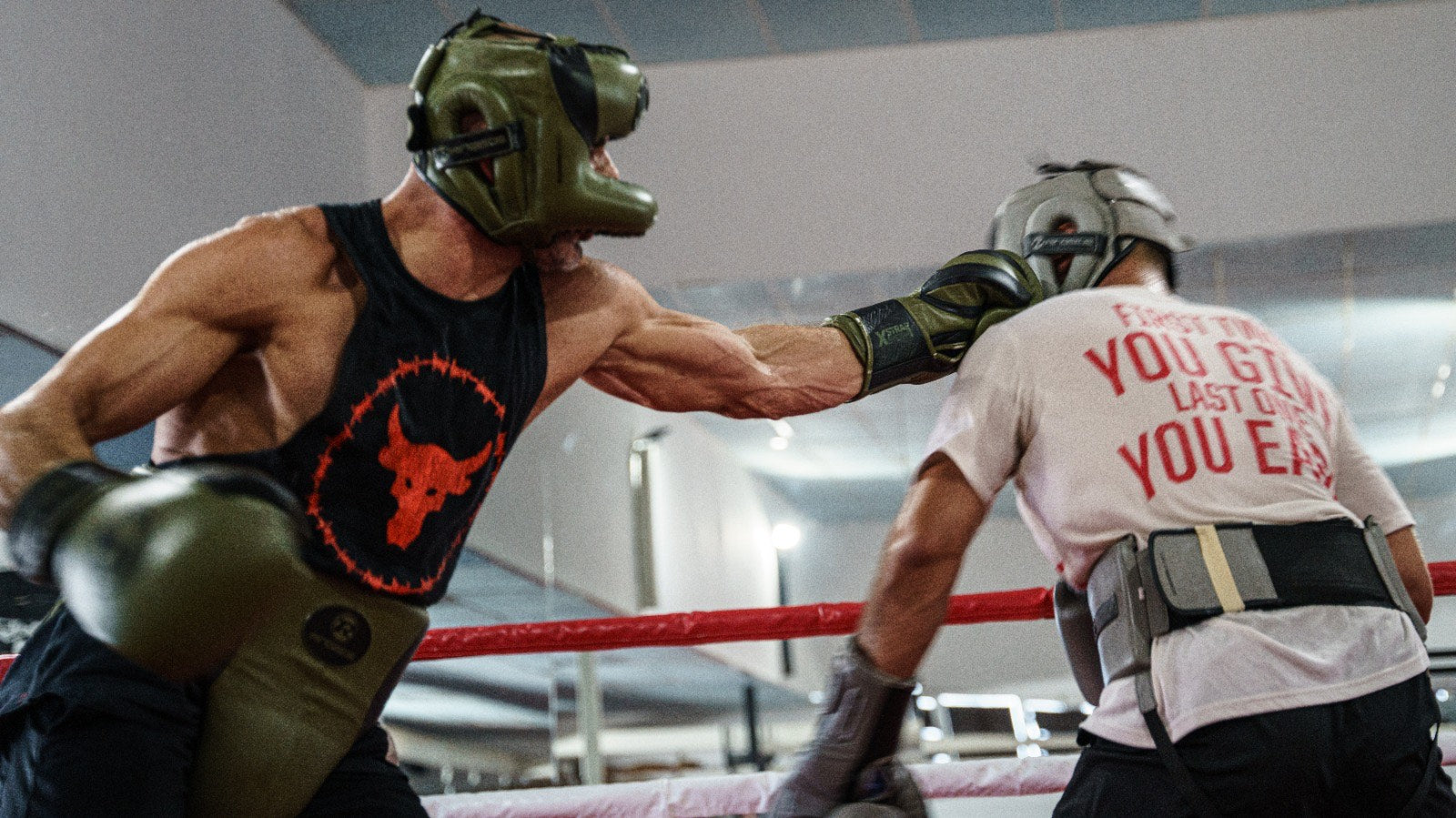 Gym Feature #1: Hands of Stone Boxing – Cyprus
Since the inception of Ringside in the early 2000s, we have been able to work with some remarkable institutions both here in the UK and across the world. In this new series of blogs, we would like to share a bit about some of the gyms and institutions we are proud to have an ongoing working relationship with.
Hands of Stone Boxing


In 2008, Hands of Stone Boxing emerged as a renowned training camp, designed to cater to the needs of the legendary former cruiserweight and heavyweight champion, David Haye. Building on its preliminary success under the guidance of creator Salih Yinal, the training camp expanded its reach and opened its doors to the public in 2014, transforming into an exclusive and prestigious boxing gym.
Salih is driven by an unwavering commitment to the well-being of his members; it is his aim to enhance their physical fitness, self-esteem, and overall health by providing them with the opportunity to progress and excel in one of the world's oldest and most popular sports. The gym is equipped throughout with state-of-the-art Ringside punching bags and members don their own Ringside sparring sets. Most importantly, the gym serves as a bastion of the traditional art of boxing for all of Cyprus.
Learn more about Salih and Hands of Stone
here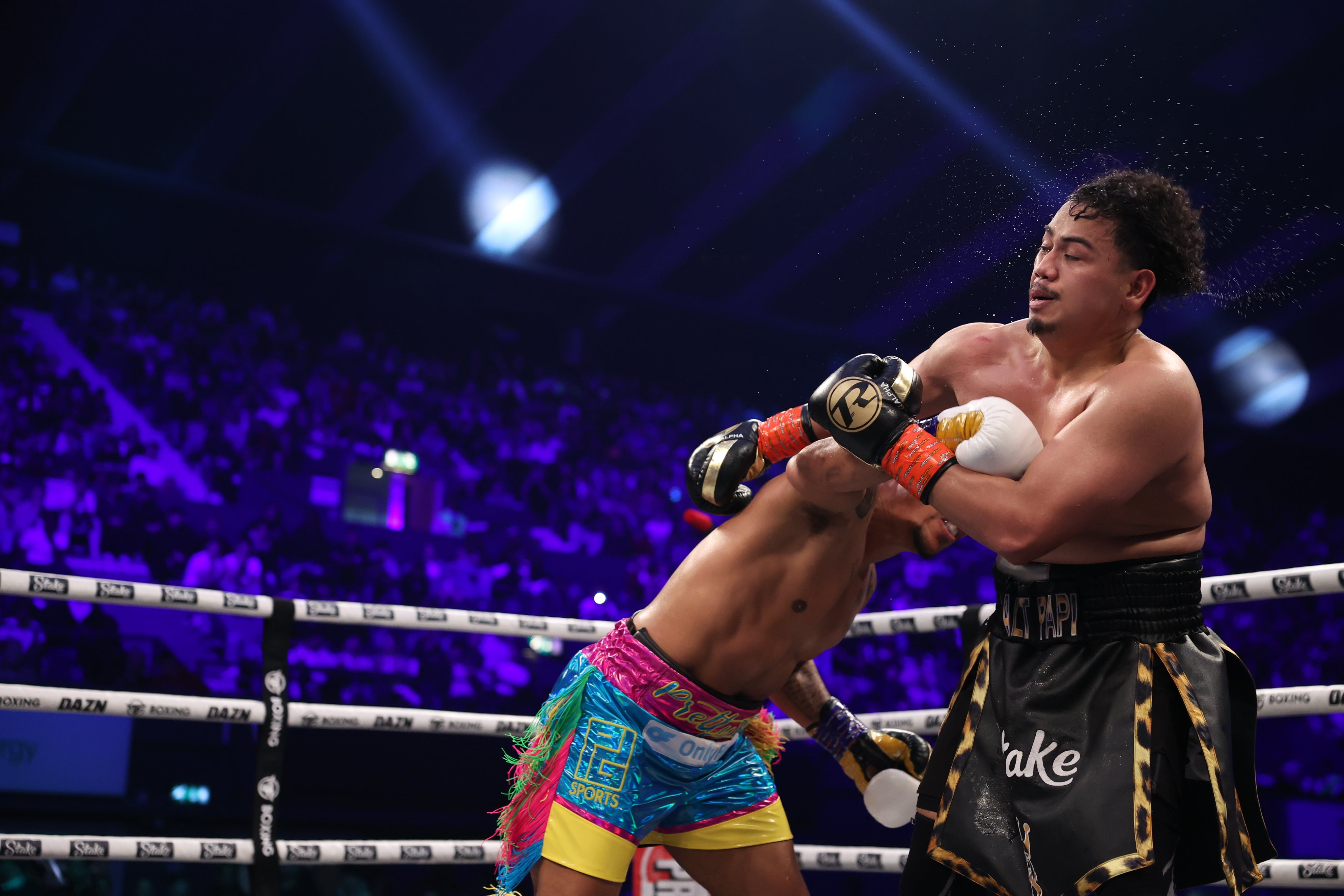 Misfits & DAZN: X Series 007 : LONDON
May 13th saw the 7th edition of Misfits boxing, held in the English capital at London's OVO arena Wembley. Misfits mainstays such as founder KSI, his little brother Deji and fan favourite Salt Pap...
Read more