Article: Ringside Fighter Update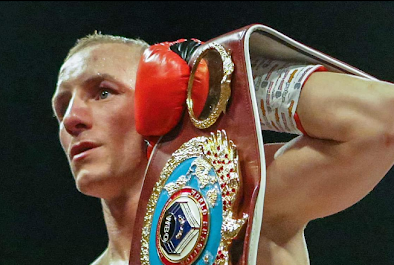 Since the return of boxing in front of live crowds in late 2021, Ringside fighters have been steadily climbing the ranks in the professional fight game. From exciting new prospects to hardened veterans, our brand ambassadors have been making waves in the ring.
Here is what some of our fighters have been up to in the past few months.


Savannah Marshall


Photo: Lawrence Lustig 2022
Savannah Marshall is a fighter who needs no introduction, dubbed by Boxxer as "the hardest hitting female fighter of all time" and the only person to have ever beaten Claressa Shields. She has steadily been boxing her way to the very top of the middleweight tree, with KO finishes in her last 8 consecutive bouts.
Savannah has held the WBO world title since 2020, and has shown the world the extent of her punching power. The only person standing in her way to prove she is the best ever, is the self proclaimed "GWOAT" Claressa Shields. The female mega-fight is currently scheduled for the 10th September 2022.  
Paul Butler

After receiving another world title shot in Dubai against the reigning WBO world champion, John Riel Casimero, Paul was certain he would regain his status as world champion. However, as Casimero failed to show up to the weigh in (either from gastritis or failing to make the weight), the fight was postponed due to Paul not wanting to take the last-minute replacement.
After another tough camp, Casimero was pictured leaving a sauna in the UK which is against the BBBoC's rules on safely cutting weight. This meant that, yet again, Casimero would be unable to face the mandatory challenger. Paul instead fought Jonas Sultan for the interim title, which was upgraded to full world title status due to Casimero routinely not making it to the fights.
After a dominant performance, the world title strap was once again planted firmly around Paul Butler which could result in a massive future contest with 'the Beast' Naoya Inoue.
Katie Healy
Although relatively new to the boxing game, Katie is no stranger to combat sports. A three-time kickboxing world champion since turning pro at 18, Katie thought she would try her hand at boxing.
After quickly dispatching four opponents in the ring, Katie and coach Gavin Burrows received an offer to fight ex-world champion
Matshidiso Mokebisi (15-09-1) for the vacant WBF super bantamweight world title. Despite Mokebisi having a wealth of experience in the boxing ring and a proven record, Katie cemented herself as a mainstay in the super bantamweight division by earning a decisive unanimous decision with a classy display of technical ability over 10 rounds.
With one boxing world title already under her belt, Katie is most definitely one to watch over the coming years.
Mark Chamberlain
Chamberlain has been steadily rising the ranks in the lightweight division, and is currently sitting at a perfect record with 11 wins, 7 knockouts and no losses. Mark has a towering build for a lightweight fighter; he stands at over 6ft tall and has a devastating reach.
His recent bout was with a strong Marc Vidal, but Mark fought an even stronger 10 rounds to reach a unanimous decision victory. For his efforts, Mark claimed the prestigious IBF European Lightweight title and has his sights set on a world title bout.
Zak Chelli
A new exciting signing for the Ringside camp, super-middleweight Zak Chelli has reigned triumphant through a string of very tough matchups to land himself the British title.
The Fulham based 24 year old fighter intends to fight for a world title, and is fighting his way there the hard way, without ducking tough undefeated opponents. Of his previous four bouts, three have been against gritty undefeated fighters.
Recently overcoming a strong Germaine Brown for the British title strap is proof that Zak has what it takes to keep rising the ranks in the pro game.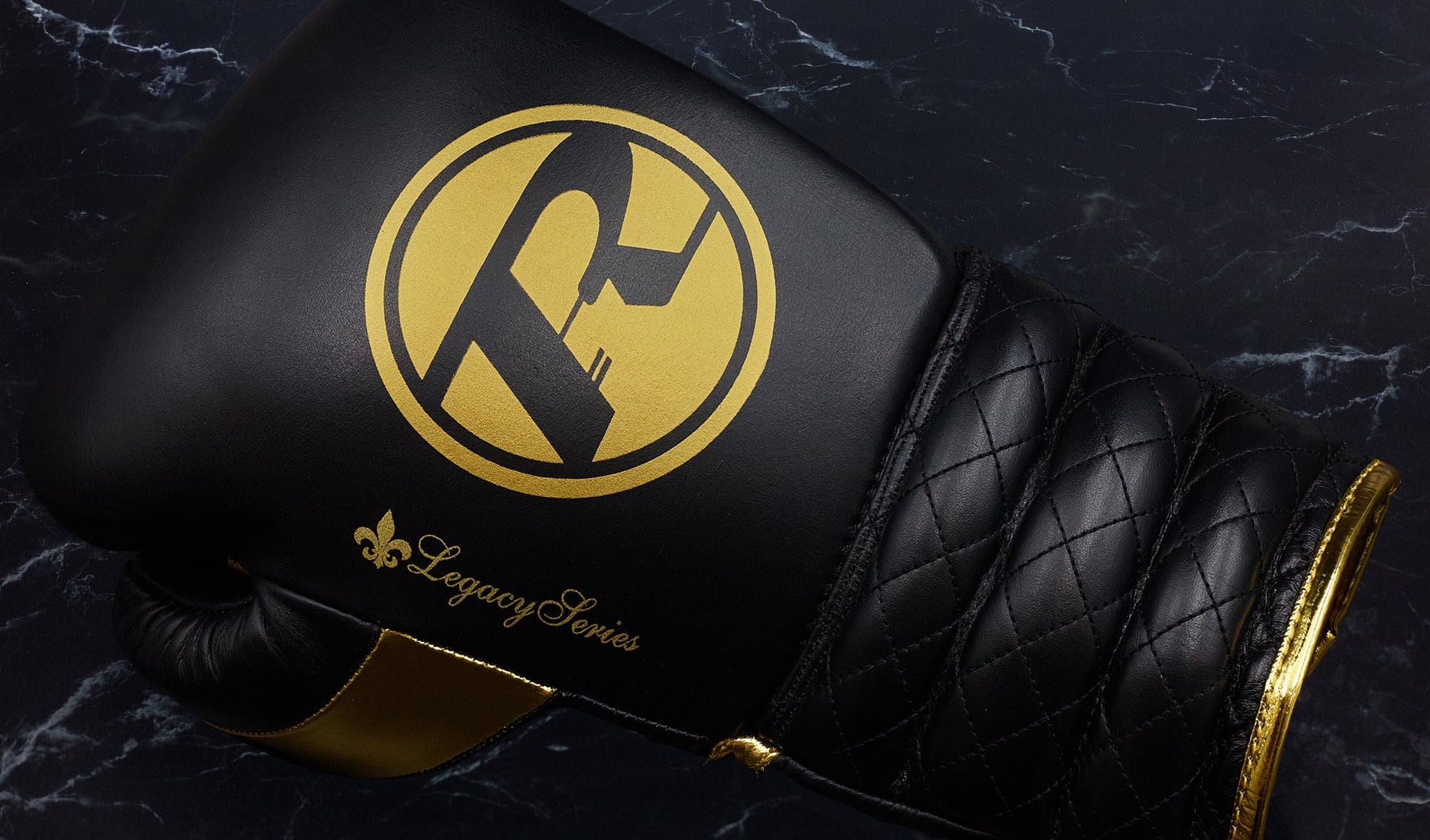 Ringside Boxing Glove Care Guide
When correctly looked after, a high quality pair of leather boxing gloves should last a very long time. To keep your gloves in tip-top condition, there are a few things we recommend doing. Follow t...
Read more