Misfits Boxing 6: New Orleans
This past weekend saw the 6th Misfits Boxing Event, this time hosted in the cultural capital of New Orleans. Featuring the kind of packed card of influencers, sportsmen and celebrities that the Misfits events are known for, the event was broadcast live globally on DAZN. 
The much anticipated main event on the card featured former NFL player Le'Veon Bell facing off against Misfits favourite, British YouTube star JMX with a packed undercard including Alaena Vampira vs Fangs, Chris Avila vs Paul Bamba and Minikon vs Jake the Viking.
As always for the Misfits, the event was action packed, boasting multiple KO finishes (and controversy which could result in a one year ban following multiple shots to an opponent on the ground) and showed that the world of "influencer boxing" is alive and well and here to stay with a packed venue and solid PPV figures. While the US events may not yet have the strong following we see turn out at UK events this was a leap forward for Misfits in the US market, demonstrating that the "big names" such as KSI and Deji are not always needed to create excitement. 
The main event saw Bell take the W after a  dominant performance leading to a 4 round unanimous decision and a nasty looking cut to the UK star's left eye. Dominating from round 2 onwards, Bell applied the pressure and demonstrated the superior boxing skills in an almost one sided bout as his athleticism and discipline made the difference between the 2 combatants clear for all to see.
The undercard continued the excitement with multiple KO victories and close decisions. What was arguably an early stoppage in the Kimbo Slice Jr. bout ended what could have been one of the most interesting fights of the night and Fangs failed to live up to her ferocious name against the hard hitting Alaena Vampira, outgunned and on the back foot throughout, forcing a referee stoppage. 
Chris Avila, stablemate of the legendary UFC fighter Nate Diaz demonstrated his skills and power with a dominant performance against Paul Bamba, winning UD after 4 rounds and taking his opportunity to call out KSI and Jake Paul in his post fight press conference. While it may be Nate himself who is most likely to face the elite of the cross-over boxing world first, we would certainly love to see Chris face some of the big names at Misfit Boxing in the coming months as he builds his resume. 
 As previously mentioned, the night was not without controversy as Chase Demoor was disqualified following multiple shots to his downed opponent Stevie Knight. A slow reaction from the referee making matters worse and ultimately making the continuation of the fight impossible as Stevie struggled to climb off the canvas and team mates jumped into the ring to protect their fighters. A low point in an otherwise fantastic, entertaining night in New Orleans.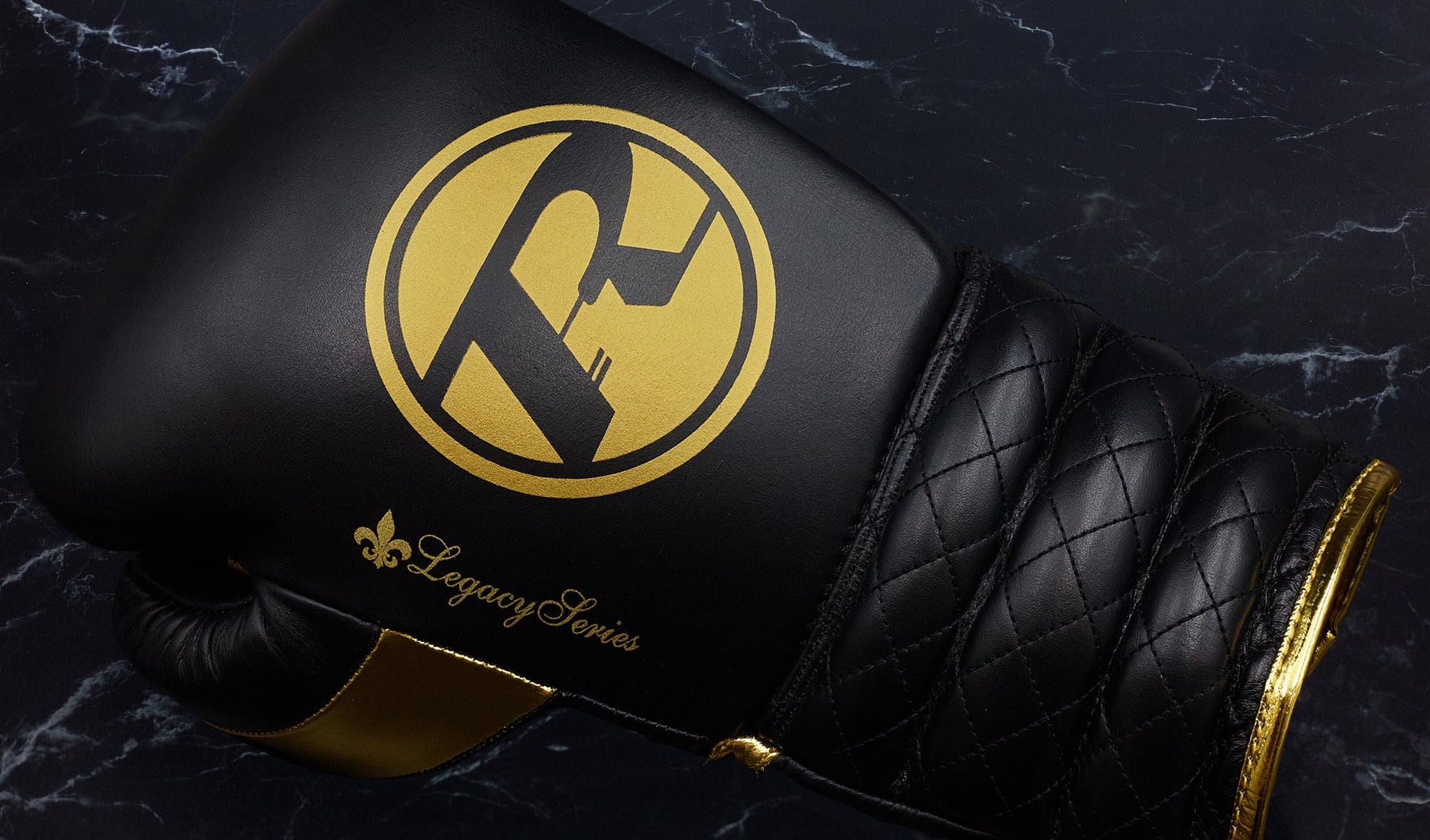 Ringside Boxing Glove Care Guide
When correctly looked after, a high quality pair of leather boxing gloves should last a very long time. To keep your gloves in tip-top condition, there are a few things we recommend doing. Follow t...
Read more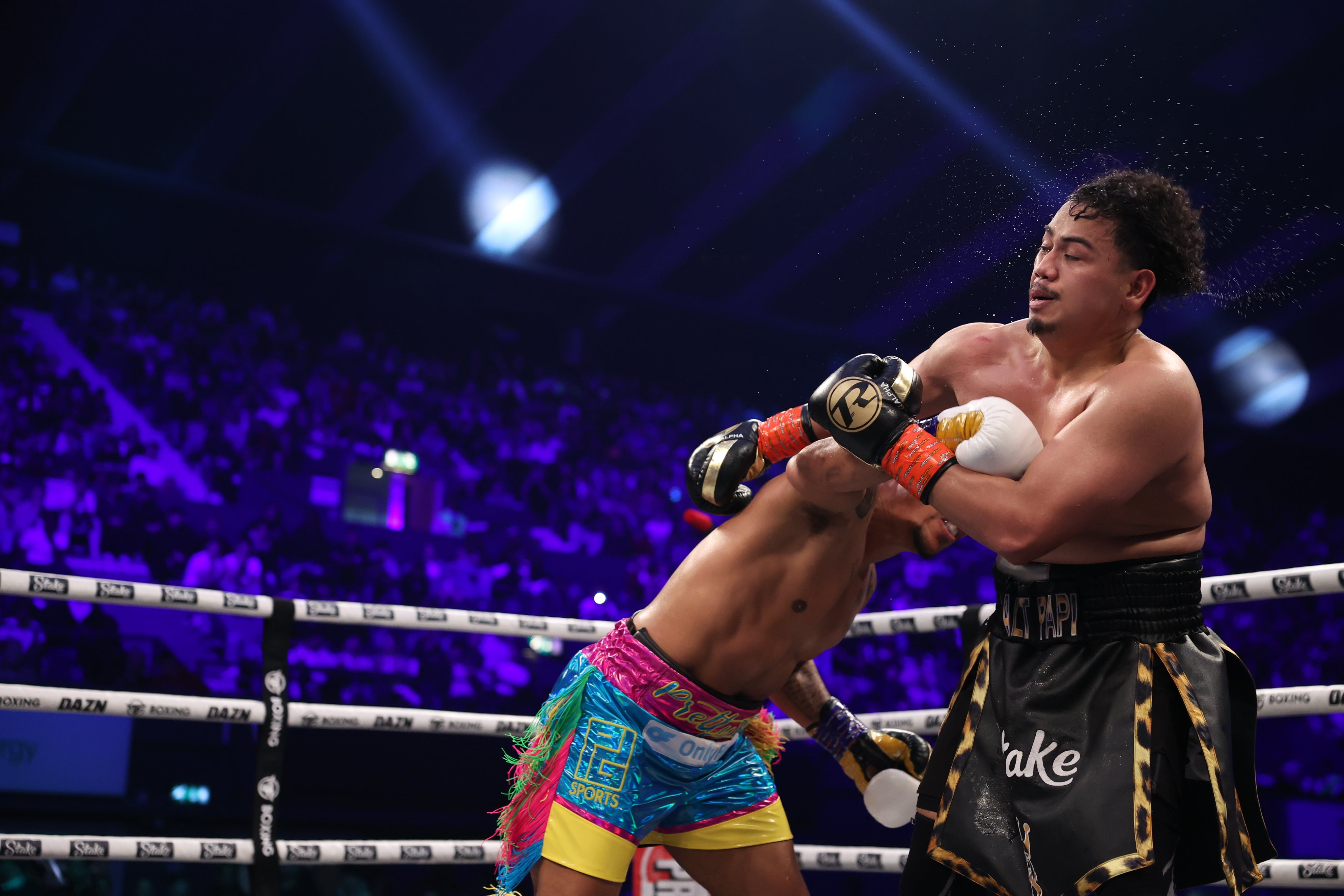 Misfits & DAZN: X Series 007 : LONDON
May 13th saw the 7th edition of Misfits boxing, held in the English capital at London's OVO arena Wembley. Misfits mainstays such as founder KSI, his little brother Deji and fan favourite Salt Pap...
Read more